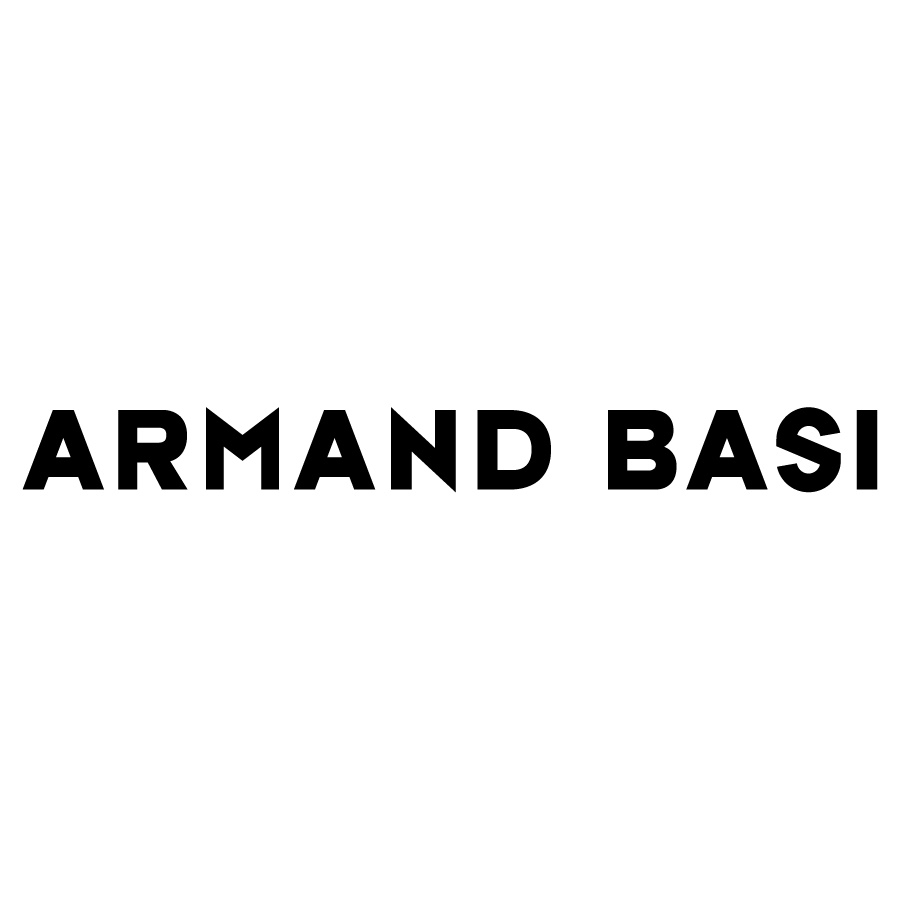 HOMME, ARMAND BASSI / IDESA PARFUMS SA, EDT
$64.00
A mixture of cardamom, cinnamon, male lavendine that fit nutmeg, lily of the valley, spicy and tonka bean
Decorate with cedar, sandalwood, vanilla and musk
This product is a genuine product by its original manufacturer.
Packaging for this product may vary from that shown in the image above.
We do not sell any knockoffs or imitations.
1 in stock
Description
Armand Basi was introduced in 2000 by Armand Basi as a spicy Woody aroma for men